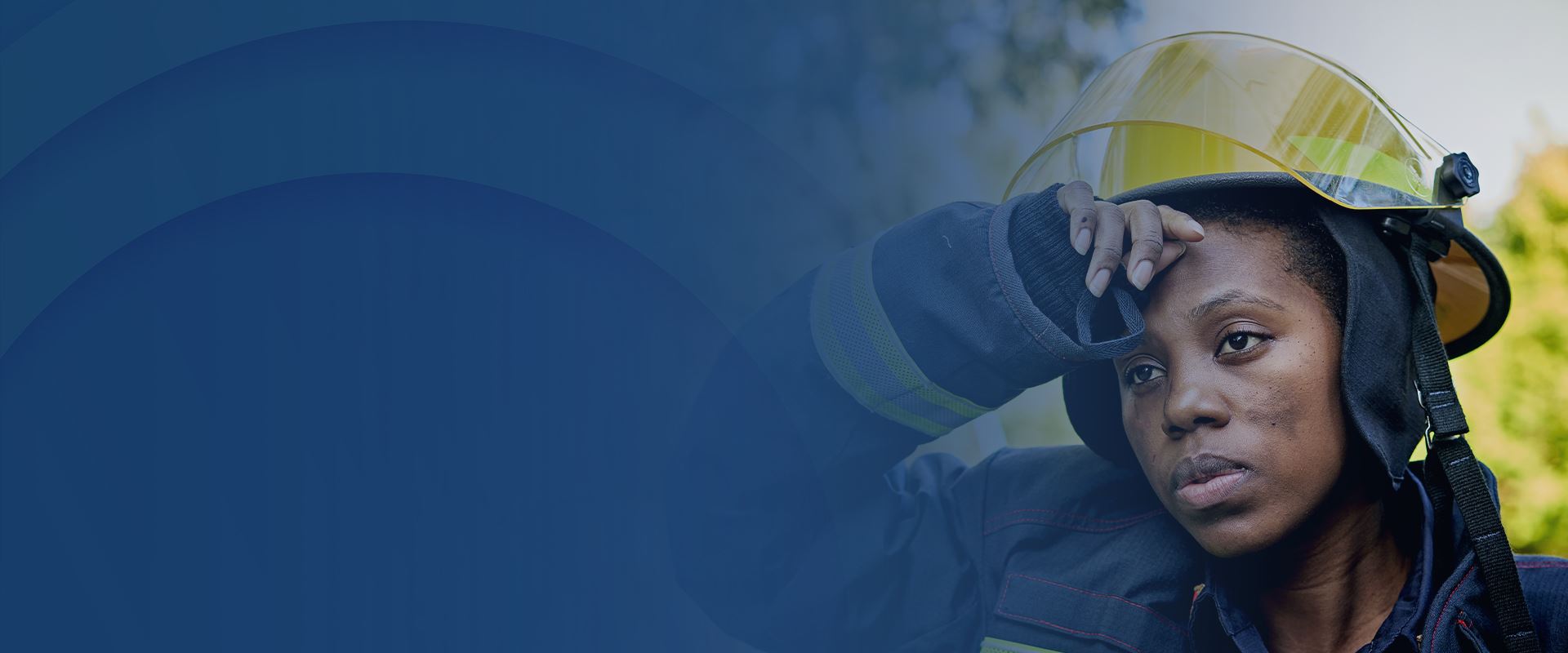 Cancer-Related Workers' Compensation Services
At Madans Law Group, we understand the devastating impacts of a cancer diagnosis. It can be life-altering and often raises numerous questions about your future, especially when your illness is related to your work environment or occupation. That's why our dedicated and experienced team in Los Angeles, CA is poised to provide you with comprehensive legal support for cancer-related workers' compensation claims.
Why Is Cancer Considered a Presumptive Injury?
In California, cancer is sometimes considered a presumptive injury in workers' compensation cases due to the inherent risk of exposure to harmful substances in certain occupations, particularly for public safety officers like firefighters and peace officers. This presumption is based on the understanding that these individuals are more likely to develop cancer due to their job's nature, which often involves exposure to hazardous materials, smoke, and other carcinogens.
The term "presumptive injury" refers to the legal presumption that the illness or injury a worker suffers is work-related, thus making them eligible for workers' compensation benefits without the need for extensive proof of causation. In the case of cancer, this presumption acknowledges the complex and multifactorial nature of the disease, which can have multiple or unknown causes, making it challenging to attribute directly to workplace exposure.
However, it's important to note that the presumption doesn't automatically guarantee compensation. Employers or insurance companies can rebut this presumption by providing evidence that the cancer wasn't caused by work-related exposure. This is why you need a seasoned attorney to defend your claim.
Common Work-Related Cancers:
Below are some of the most common forms of cancer that are often attributed to workplace exposure:
Lung Cancer: Often associated with jobs involving exposure to asbestos, radon, or secondhand smoke.
Mesothelioma: Almost exclusively caused by exposure to asbestos, commonly found in construction, shipbuilding, and manufacturing industries.
Bladder Cancer: Commonly associated with occupations involving the use of aromatic amines, such as dye workers, rubber workers, and truck drivers.
Leukemia: Linked to exposure to benzene and ionizing radiation, which are prevalent in oil refineries and nuclear power plants.
Skin Cancer: Often linked to outdoor jobs involving prolonged exposure to sunlight.
Nasopharyngeal Cancer: Associated with jobs involving exposure to wood dust, such as furniture and cabinet makers.
What We Do
Our proficient attorneys can represent clients who have developed work-related cancers. We tirelessly fight for their right to receive all the benefits entitled under California's Workers' Compensation law. Whether you've been exposed to harmful substances at work that resulted in lung cancer, skin cancer, mesothelioma or any other type of occupational cancer, we are here to help.
How We Can Help You
Madans Law Group offers a wide range of services including:
Filing Workers' Compensation Claims: We assist with every step of filing claims against employers who have failed their duty of care.
Appealing Denied Claims: If your claim has been denied by an insurance company or employer, we can help appeal the decision.
Claim Negotiation: We can negotiate on behalf of our clients for settlements that adequately cover their medical costs and lost wages.
Litigation Support: If necessary, we will take matters to court and advocate fiercely on behalf of our clients until justice is served.
Contact Us Today
If you or a loved one has been diagnosed with cancer due to workplace conditions, do not hesitate to contact Madans Law Group for a free and confidential consultation. We're committed to helping you navigate this challenging time and secure the compensation you rightly deserve.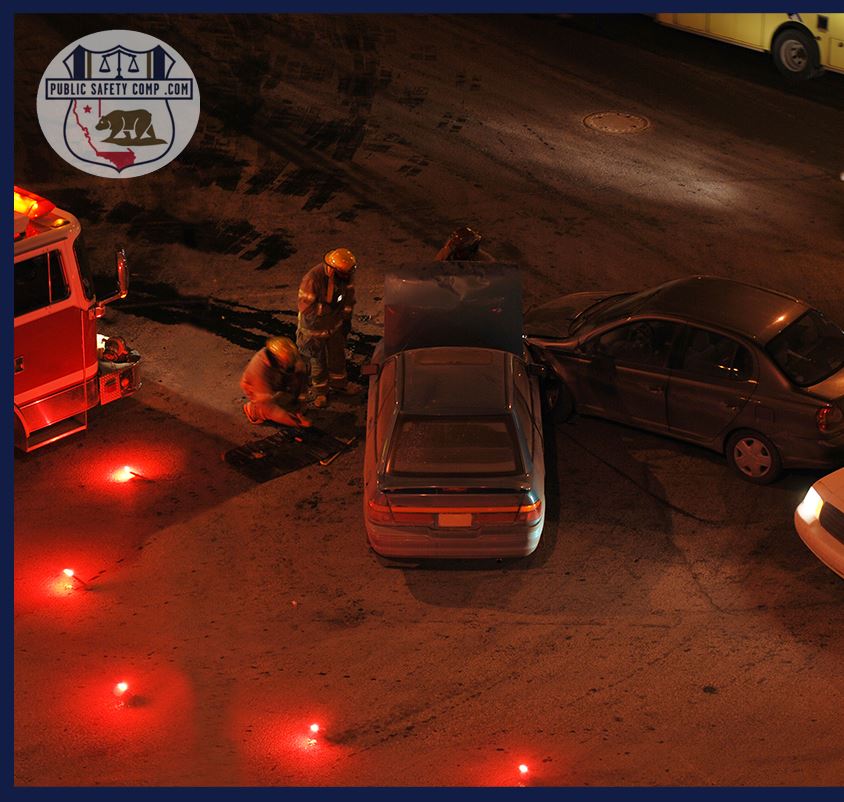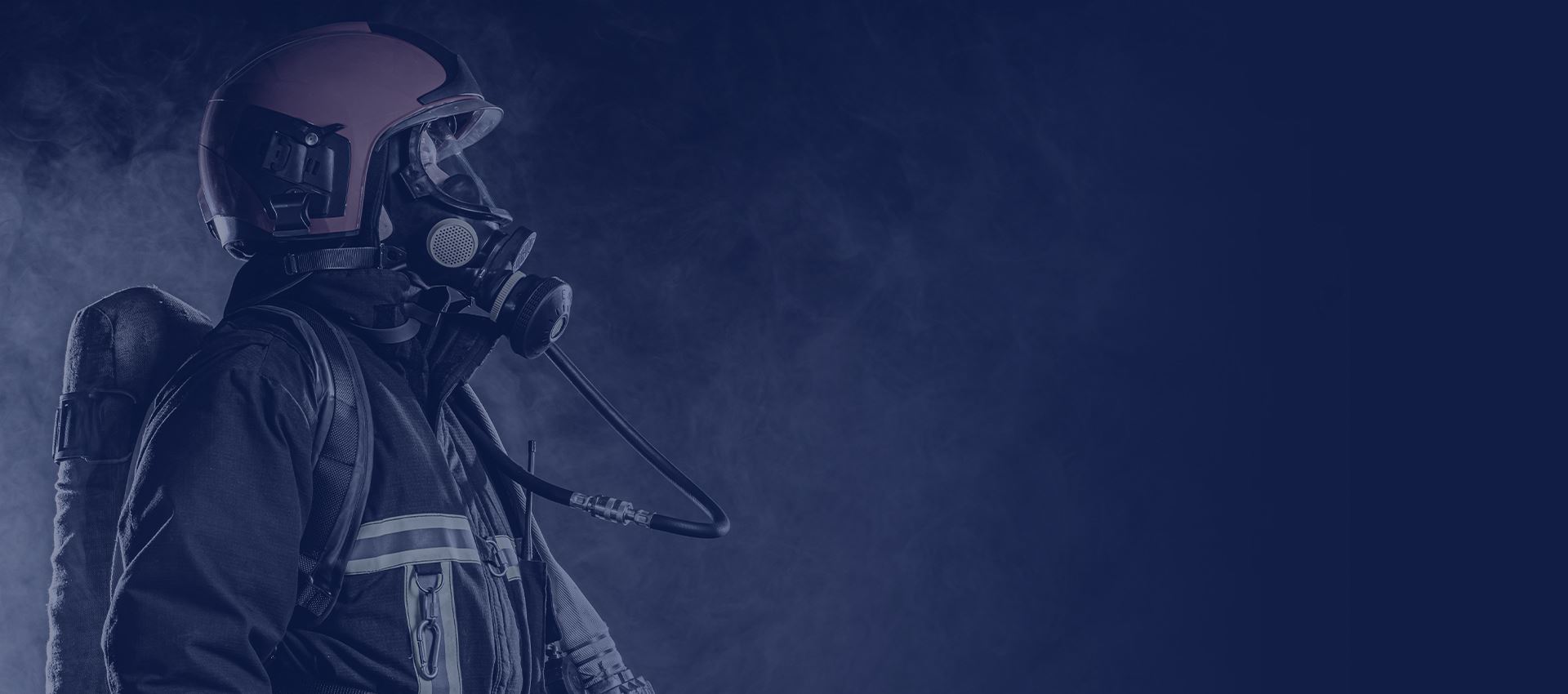 "If I could rate them 20 stars, that still wouldn't come close to what this firm has done for me and my family."

- Craig C.
Contact Us Today
Request a Free Consultation With Our Team