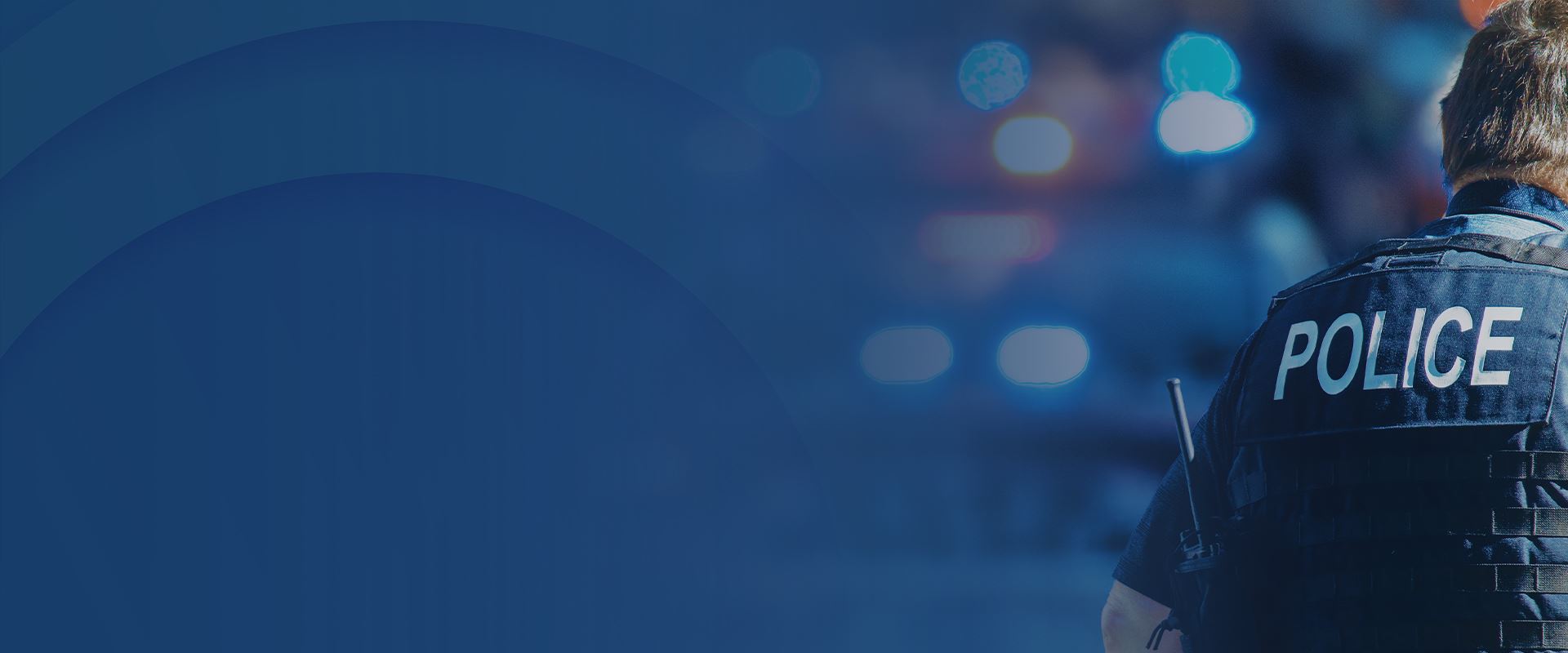 Public Safety Workers' Compensation
West Los Angeles Public Safety Workers' Compensation Lawyers
Representing Public Safety Workers in Los Angeles and Throughout California
Public safety employees, from police officers to firefighters to correction officers to probation officers, have difficult, dangerous jobs. Many are injured at some point during their careers and are thus entitled to workers' compensation benefits.
Sadly, California's workers' compensation system can often seem impenetrable, and many hardworking public safety employees may sometimes have tremendous difficulty accessing the benefits they deserve.
Fighting for Those Who Fight For Us
At the Madans Law Group, we are dedicated to protecting the interests of public safety employees who were injured on the job. Our West Los Angeles public safety workers' compensation lawyers are ready to aggressively represent you whether you are a current employee or have recently retired.
Our experienced, capable team understands how to strategically navigate the state's workers' compensation system and can provide the compassionate guidance you need to obtain all of the benefits to which you may be entitled.
We speak your language, we know what you have gone through, and we will do everything we can to deliver a just outcome as quickly as possible.
---
Contact us online or call (310) 684-3817 to discuss your claim with us. All accepted cases are handled on a contingency basis, meaning you pay nothing until we secure recovery.
---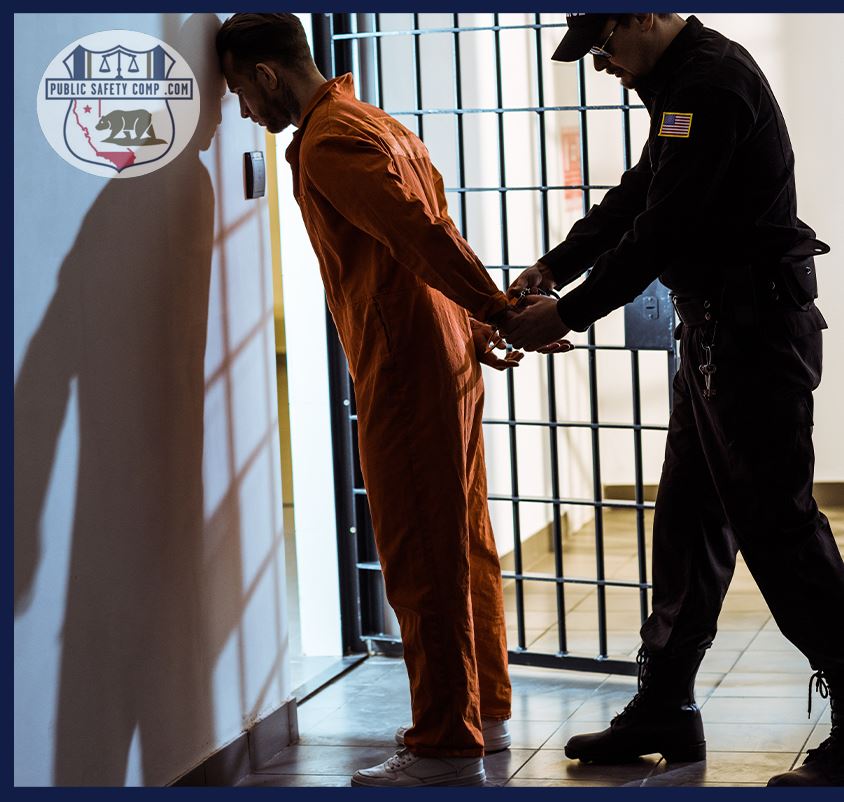 How Presumptive Injuries Affect the Workers' Compensation Claim Process
Any job-related injury that results in temporary or permanent disability potentially warrants a workers' compensation claim. Additionally, public safety personnel defined under California Labor Code Section §3212 (such as police officers and firefighters) enjoy "presumptions" that certain types of injuries are automatically related to their employment. Because these employees have a lower standard of proof they must meet, it becomes easier to file a successful claim.
Presumptive injuries for public safety employees include (but are not limited to):
Cancer
Heart Problems
Hepatitis
Hernias
Lyme Disease
Meningitis
Pneumonia
Tuberculosis
Obtaining Compensation through a Workers' Compensation Claim as a Public Safety Employee
The extent of the compensation you can procure through a California workers' compensation claim will depend on the severity of your injuries and, in some cases, your specific job. Under California Labor Code §4850, an injured worker can receive up to 104 weeks of aggregate disability payments within a five-year period of their injury. These aggregate payments include the one-year full salary (plus benefits) offered to police officers.
An injured public safety employee can get up to one year of their full salary (plus benefits) for each condition that temporarily prevents them from working, which is more than what is typically offered by temporary disability benefits. A public safety employee may be entitled to permanent disability compensation if they suffer residual impacts that are presumed to be permanent or are otherwise permanently impaired.
The medical evidence provided by your doctor and any other examining physicians will determine whether your condition is considered "permanent," and a schedule used by the state will establish the monetary value of any settlement. Some public safety employees may even be able to get disability retirement benefits if they are part of the California Public Employees Retirement System (CalPERS).
Depending on your specific circumstances, our West Los Angeles public safety workers' compensation attorneys will work to secure compensation for:
Temporary Disability (Or up to a Year of Your Full Salary, Plus Benefits)
Permanent Disability
Current and Future Medical Treatment
Vocational Rehabilitation or a Supplemental Job Displacement Voucher
Our dedicated team at the Madans Law Group will assist you throughout each stage of the claims process. We know how to strategically approach these cases and will leverage our firm's extensive resources when fighting for you. Should your claim be denied (or your claim assigned an unfair value), we will help you pursue all available remedies, including appeals. Our goal is to get you all of the benefits you are entitled to under the law.
---
We fight hard for those who fight hard for us. Call (310) 684-3817 or contact us online to explore your options with our West Los Angeles public safety workers' compensation lawyers.
---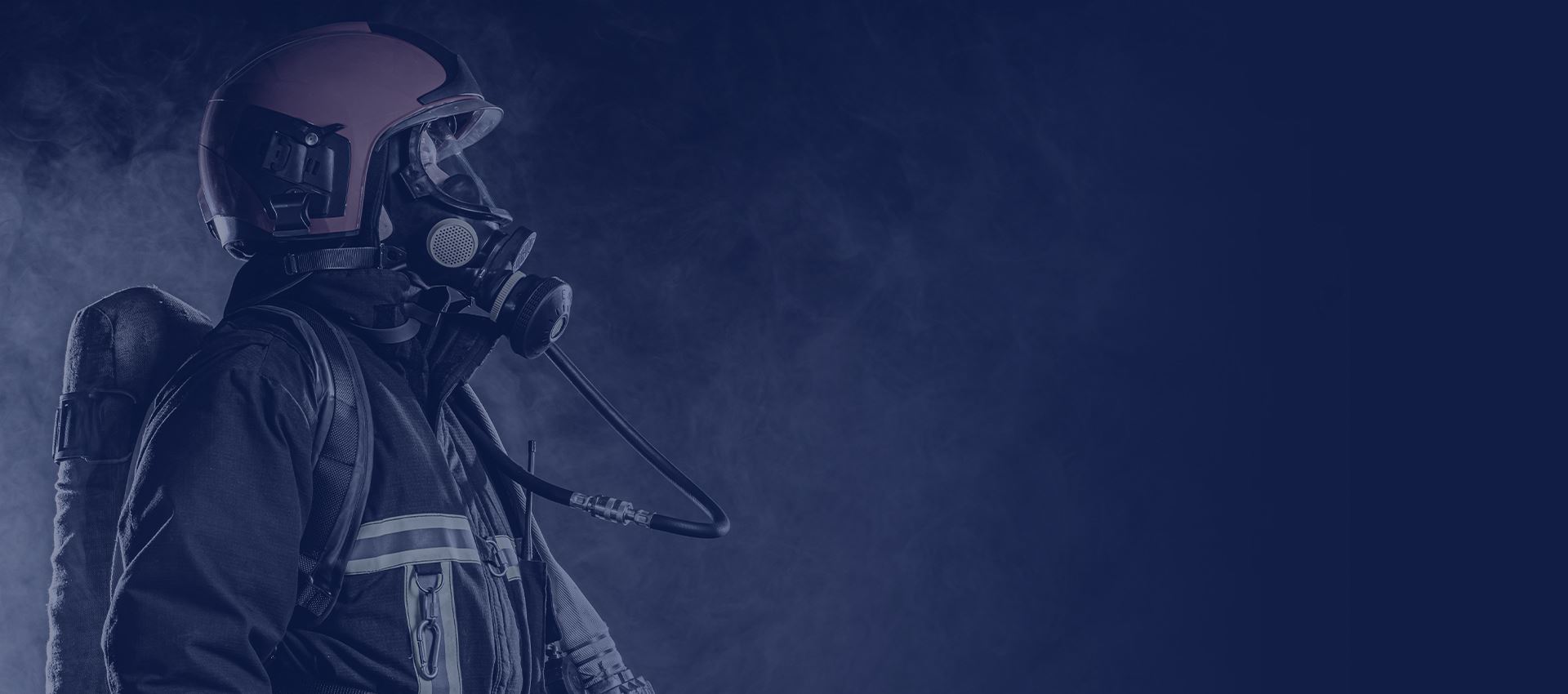 "If I could rate them 20 stars, that still wouldn't come close to what this firm has done for me and my family."

- Craig C.
Contact Us Today
Request a Free Consultation With Our Team