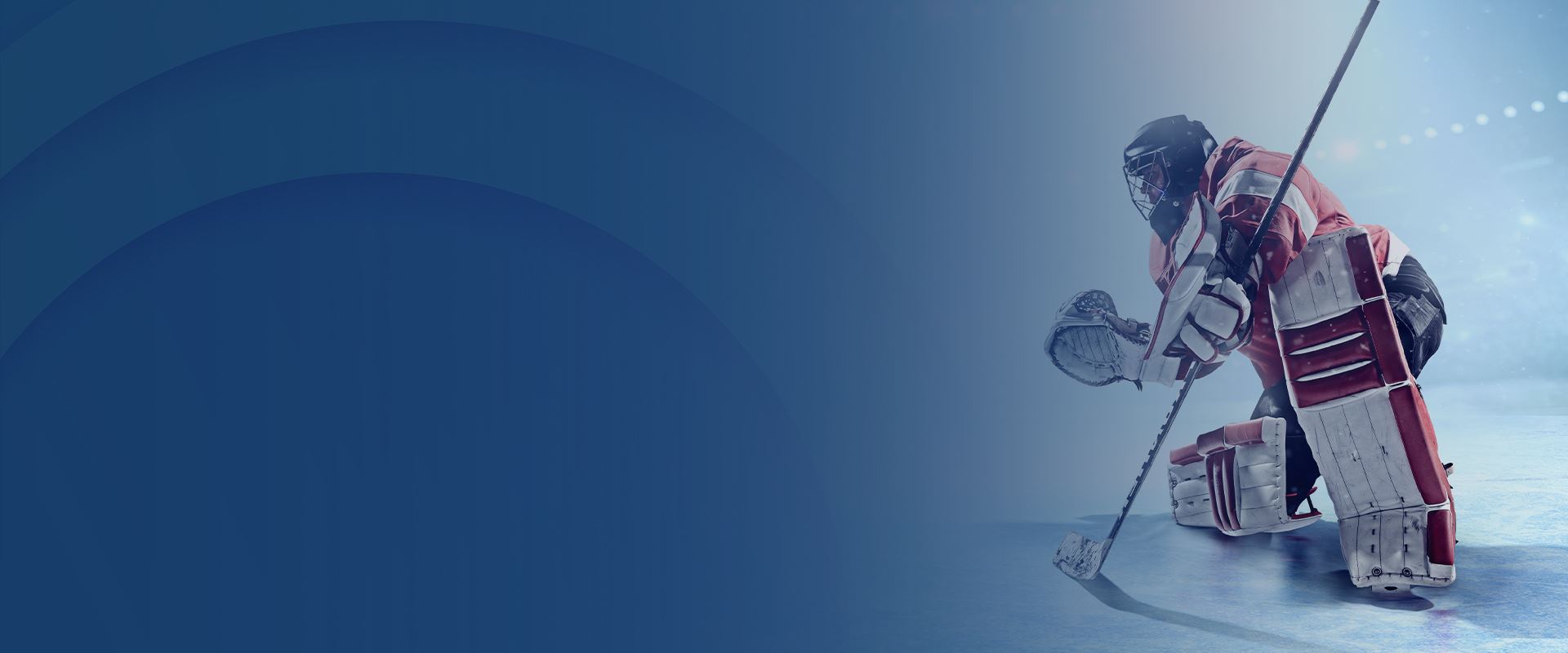 Pro Sports Retirement Frequently Asked Questions
Dedicated Lawyers Helping Retired Pro Athletes Pursue Workers' Compensation Claims
At the Madans Law Group, we are devoted to the representation of retired professional athletes in their workers' compensation claims. We proudly serve clients in Los Angeles and throughout the state of California from our offices in West Los Angeles. Below, we review many frequently asked questions we hear about the process of obtaining compensation for professional sports-related injuries.
Can Professional Athletes Get Workers' Compensation Benefits in California?
In short, yes. A retired professional athlete may be able to get workers' compensation benefits in California if they signed a professional contract with a team or employer operating in the state, if they ever permanently resided in California at any point during their professional career, if they exclusively or primarily played for a team located in California, or if they retained a California-based representative (such as an agent or manager). Only one of these conditions must be met.
Can I File a Workers' Compensation Claim in California If I Played for a Professional Team in Another State?
Potentially. Recent court decisions have stipulated that an athlete may be able to obtain benefits in California if they routinely played games in the state, even if they were primarily employed by a team based in a different state.
Can I Still File a Workers' Compensation Claim in California Even If I Have Been Retired from Professional Sports for Many Years?
Generally, workers in California only have one year from the date they learned about their injury to file a workers' compensation claim. Missing this deadline prevents a worker from obtaining benefits, even if they have a valid claim. However, California law carves out an important exception for professional athletes.
If your team or employer did not inform you of your right to seek workers' compensation benefits (and you were not otherwise aware of these rights), you can likely still file a claim if you act quickly, even if the traditional statute of limitations has expired.
If you have been retired for many years and are just learning workers' compensation benefits are potentially available to you, do not wait to reach out.
---
Contact us today or call us at (310) 684-3817 for a consultation. No recovery, no fee.
---
Do I Have to Prove My Professional Sports Team or Employer Was Responsible for My Injuries?
No. California uses a "no-fault" system when processing workers' compensation claims. Employees do not have to prove their employers were at fault for the injuries they sustained on the job. In other words, a professional athlete does not need to prove their employer's negligence or willful conduct led to their injuries. A professional athlete must simply prove their injuries were work-related.
What Types of Professional Sports Injuries Warrant a Workers' Compensation Claim?
No matter when you retired, any injury that results in temporary or permanent disability will likely qualify for a workers' compensation claim, especially if you become unable to do most types of work after you retire. Common injuries that can lead to disability include concussions, traumatic brain injuries, back injuries, fractures, and joint fractures. If you are still not sure whether your injuries qualify you for benefits, we encourage you to visit our "Do I Qualify?" page.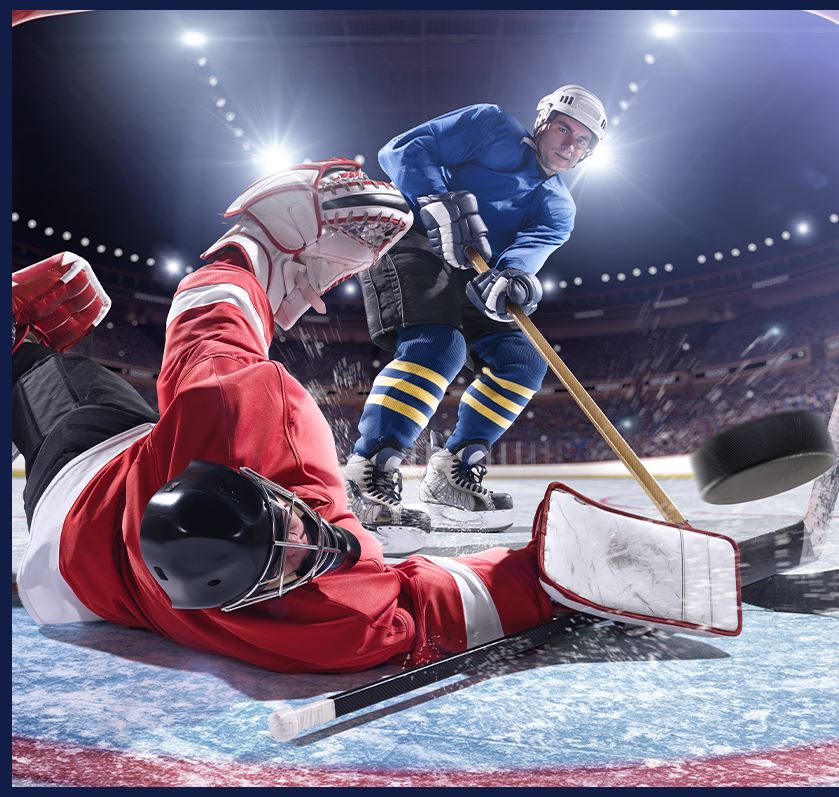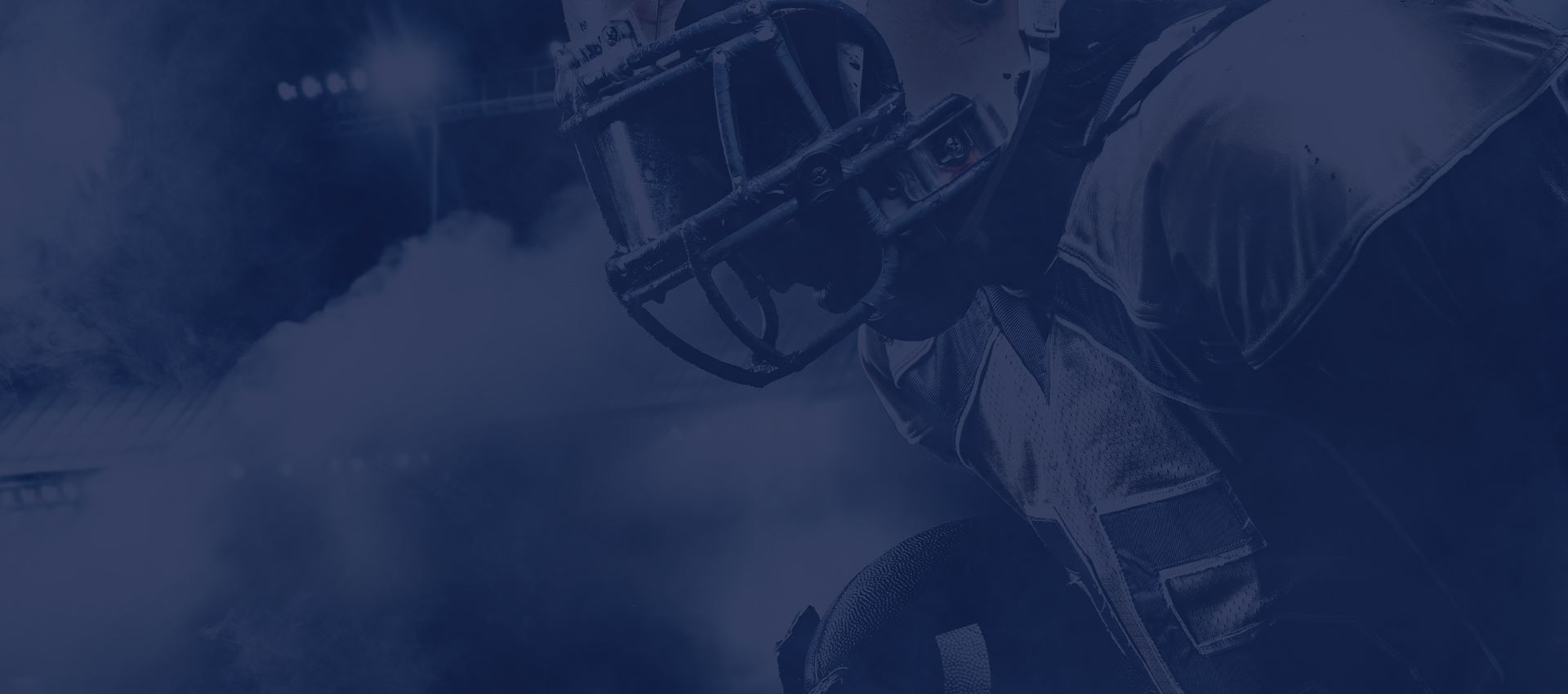 "If I could rate them 20 stars, that still wouldn't come close to what this firm has done for me and my family."

- Craig C.

"Workers' Compensation was a foreign word to me, but Madans Law Group translated that information into simple English."

- C.J., Retired NFL Player

"The process was clearly defined by the entire team."

- R.G., Retired MLB player
What Is Cumulative Trauma?
An athlete's body is seldom in better shape at the end of their career versus the start of it, which points to the toll professional sports can take. However, not all athletes have a serious incident that results in a single, life-changing injury – or even an early, forced retirement. Many athletes instead experience "wear and tear" over the course of their careers. These collective injuries, which may include conditions like ongoing joint pain, are referred to as "cumulative trauma." So long as you can prove your body sustained damage related to your job as a professional athlete, you potentially qualify for California workers' compensation benefits for cumulative trauma, even if you have no specific, especially severe injury.
What Is a Life Pension?
If you sustained serious injuries that have left you permanently disabled, there is a chance you will qualify for a life pension, which is paid to you on top of other benefits for the rest of your life. As a retired professional athlete, you must have at least a 70% disability rating to receive a life pension.
How Can an Attorney Help Me with My Retired Pro Athlete Workers' Compensation Claim?
The reality is that the insurance company that will be reviewing and making decisions on your claim is not looking to give you maximum compensation. In fact, they are probably looking to give you as little as possible, even if you provide substantial evidence of your injuries and their relation to your role as a professional athlete. Our team at the Madans Law Group understands how these claims are processed and is familiar with what the insurance companies are looking for. We can help you prepare a comprehensive claim and connect you with medical professionals whose diagnoses and testimony can support your case. Our lawyers will help you pursue all available remedies, including appeals, should we initially receive an unjust result.
How Much Does It Cost to Hire an Attorney to Help with My Pro Sports Workers' Compensation Claim?
If we choose to take your case, we will work on a contingency basis until we secure your recovery. This means hiring our team costs you nothing upfront.
---
Call (310) 684-3817 or contact us online to discuss your situation with us.
---
Contact Us Today
Request a Free Consultation With Our Team