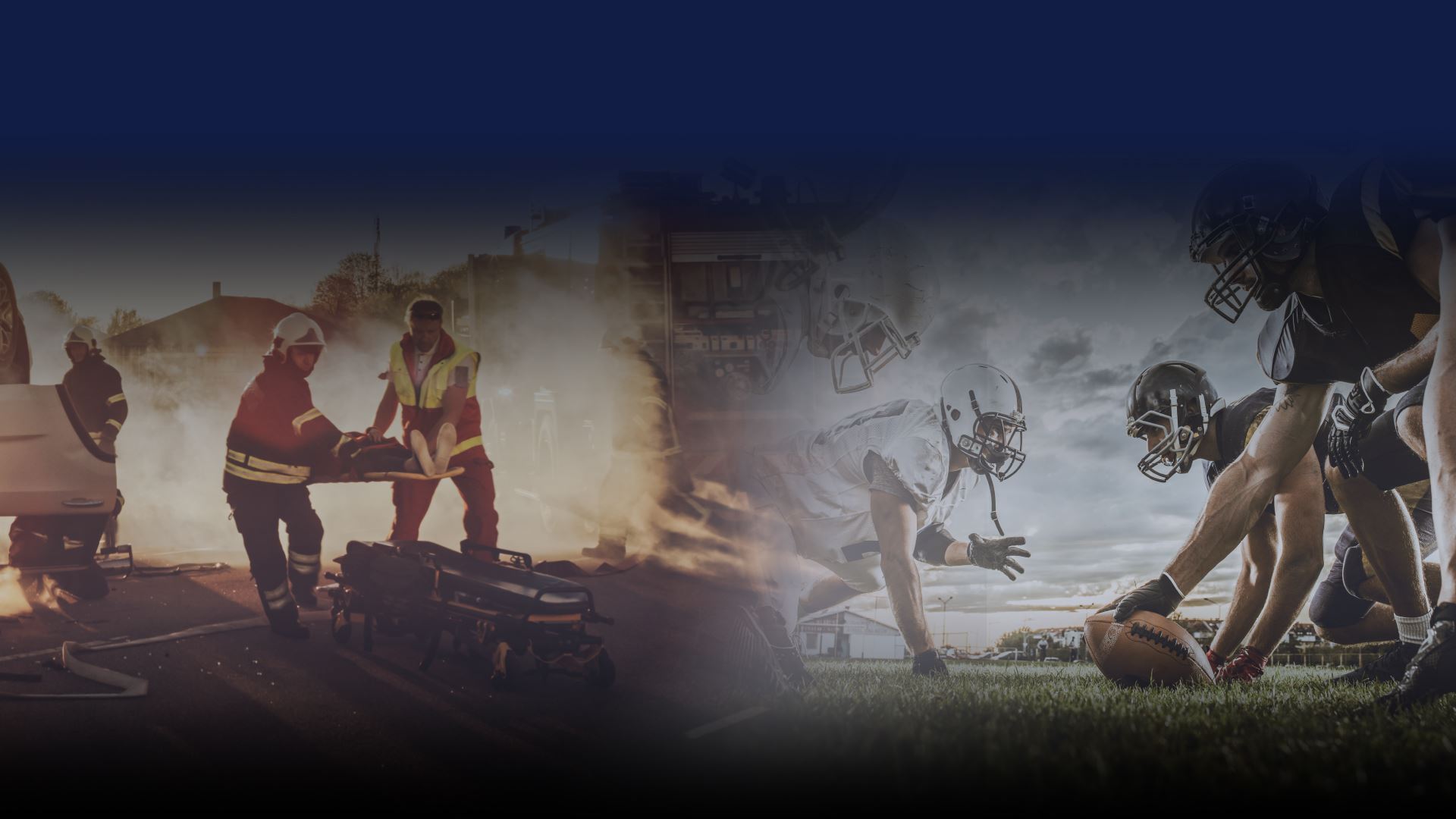 Madans Law Group WE FIGHT HARD For those who fight hard for us

West Los Angeles Attorneys
Even in the best of circumstances, navigating California's workers' compensation system can be a stressful, frustrating endeavor. People from all sorts of careers have difficulty accessing the monetary benefits to which they are entitled after suffering a job-related injury.
Retired professional athletes and public safety employees have especially complex circumstances and are covered by highly specific laws, which can make it even more challenging to obtain benefits.
Get A Free Consultation - No Recovery, No Fee.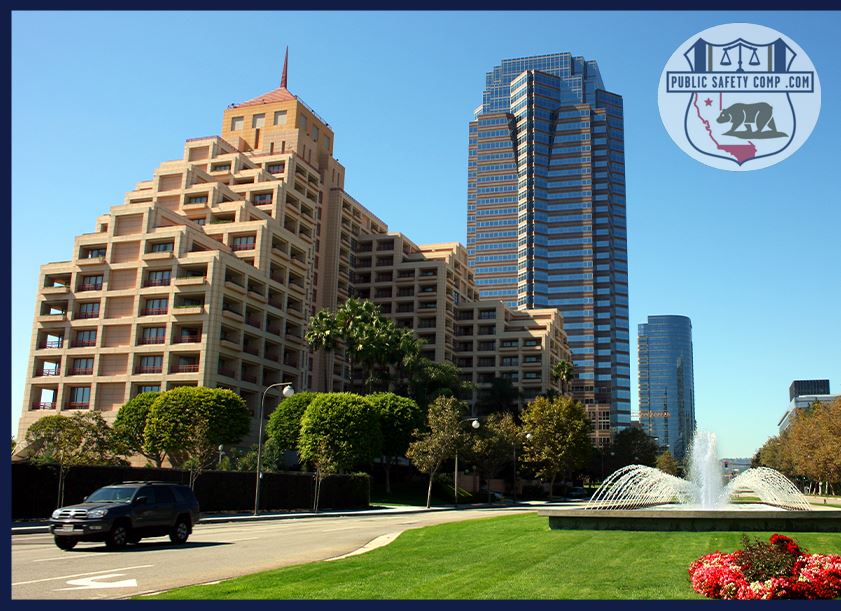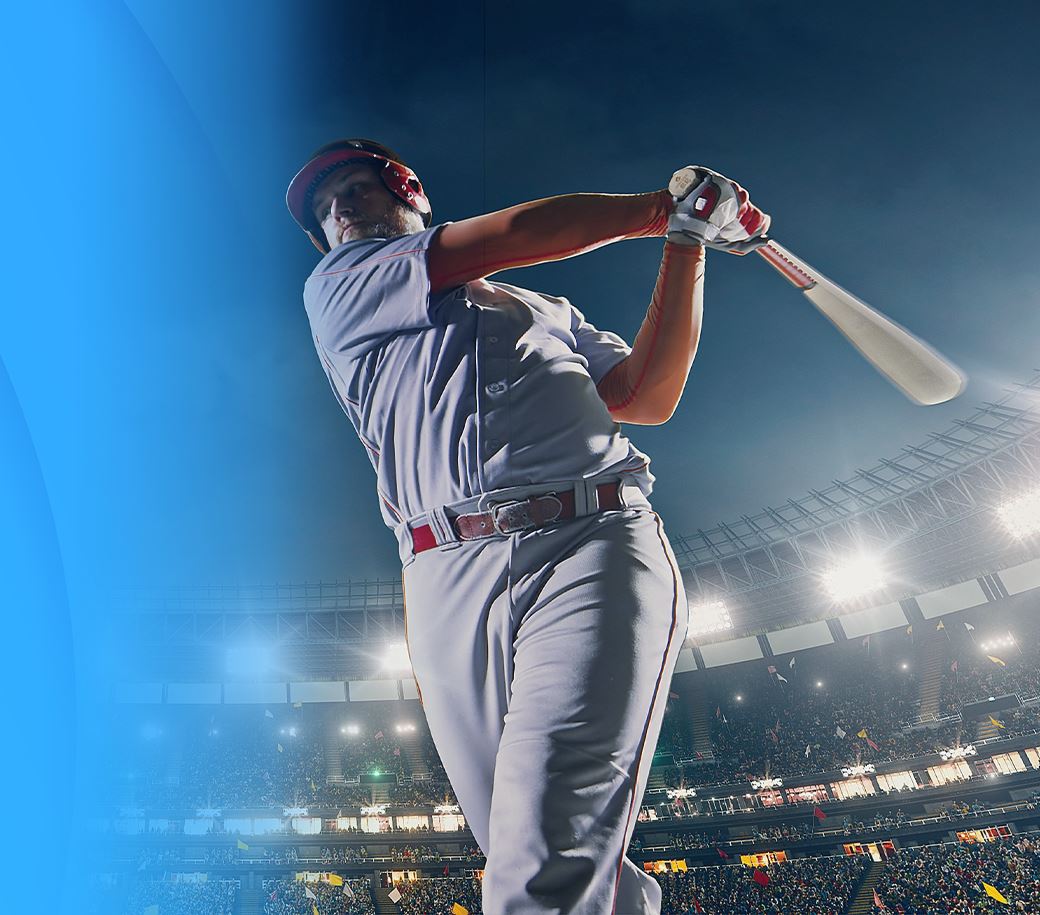 Representing Retired Pro Athletes & Public Safety Employees
in Los Angeles & Throughout California
The Madans Law Group is a full-service firm dedicated to protecting the interests of retired professional athletes and public safety employees in workers' compensation claims. Our skilled team understands how to effectively advocate for our clients in these cases and secure the full monetary benefits they deserve. Put simply, we fight hard for those who fight hard for us.
We are passionate about helping people in these situations and understand what is at stake. Whether you are a firefighter, police officer, or retired football or hockey player, we have what it takes to successfully represent you in your workers' compensation claim and secure an optimal outcome.
Call (310) 684-3817 or contact us online to schedule an initial consultation. If our team agrees to take your case, we will handle your claim on a contingency basis, meaning you pay nothing unless we obtain recovery.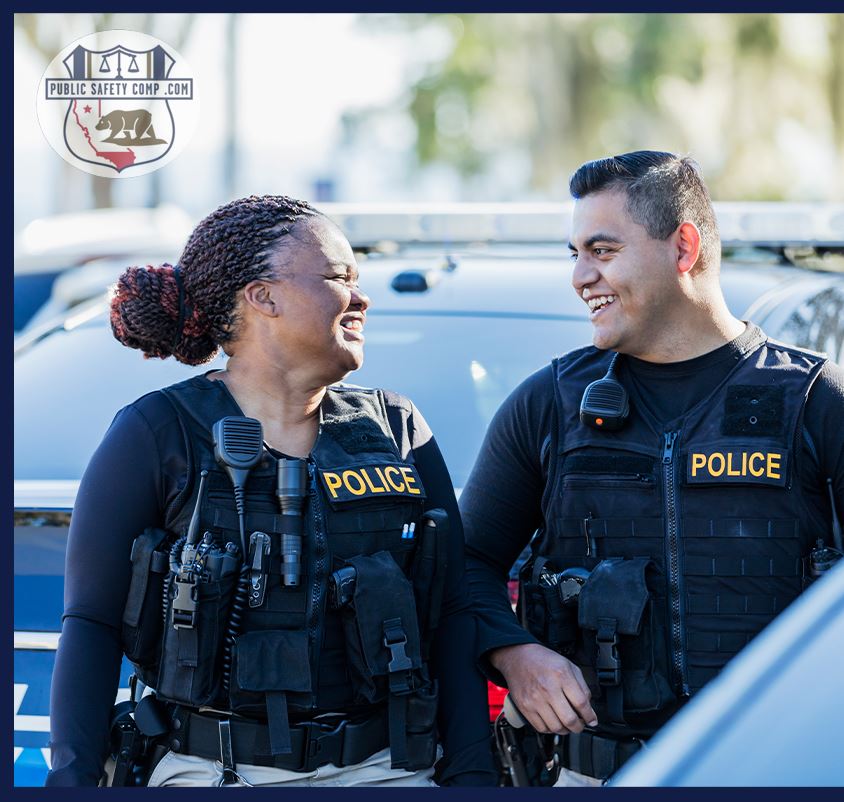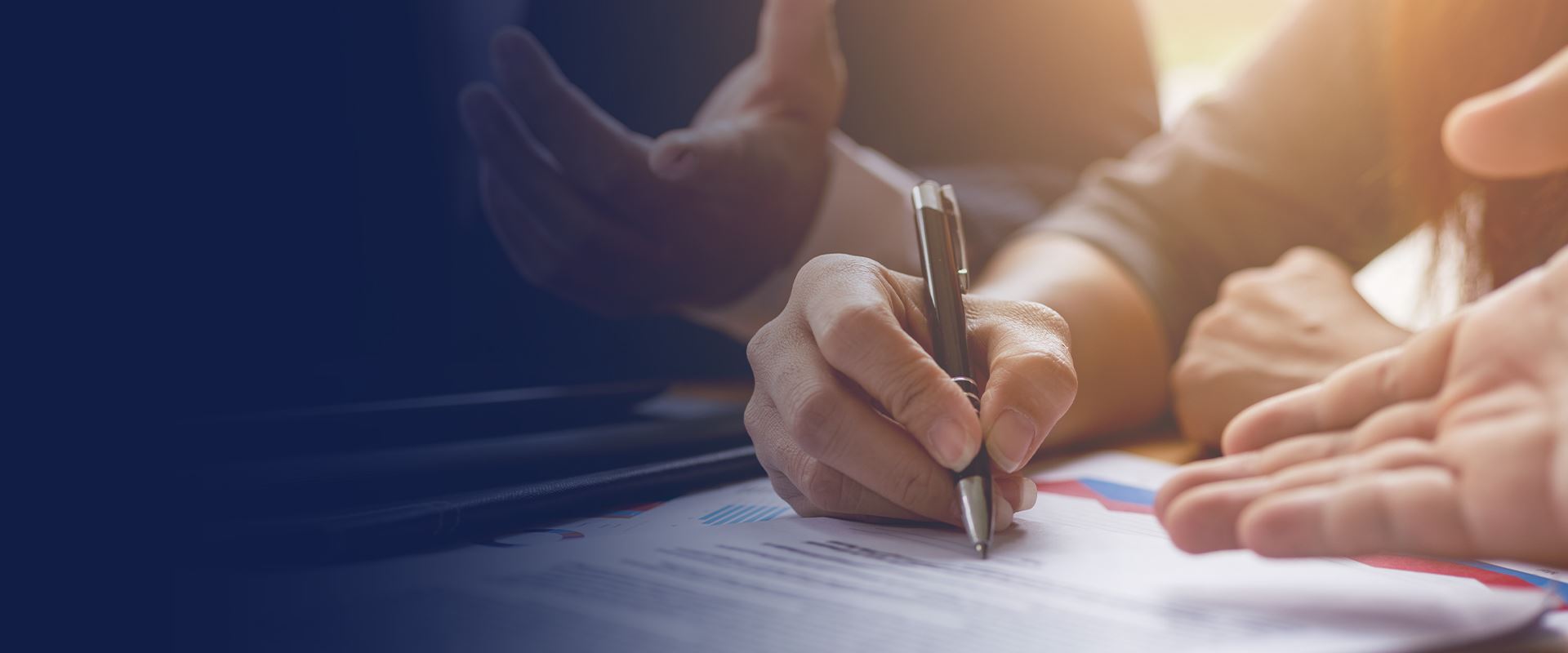 Going to Bat for Retired Professional Athletes
Professional athletes' bodies inevitably endure tremendous sacrifices at the highest levels of competition. In some cases, one serious injury can force an early retirement, while in other situations, an athlete may accumulate "wear and tear" over the course of their career. In either scenario, retired professional athletes deserve compensation for the physical and mental impacts sustained long after they play their last game. Our driven team at the Madans Law Group is ready to help retired football players, hockey players, and athletes of all other professional sports associations pursue workers' compensation claims. You may still be able to obtain benefits even if you have been retired for several years, so do not hesitate to discuss your case with us. We can help you understand whether you qualify and walk you through the next steps.
Advocating for Police Officers, Firefighters, and Other Public Safety Employees
Public safety employees, including probation and correction officers, receive special advantages and benefits when filing a workers' compensation claim in California. When a public safety employee develops a presumptive injury during their career or in the first few years after their retirement, they enjoy a lower standard of proof, as it is assumed by default their injury is work-related. Certain public safety employees also may have access to additional monetary benefits whose value exceeds temporary disability benefits available to other workers. Our West Los Angeles attorneys recognize the sacrifices you have made as a public safety employee and are committed to helping you procure maximum compensation. We can review your rights and fervently represent you throughout the workers' compensation process.
Our firm takes a team-based approach to every case. If you are a public safety employee or retired professional athlete who has suffered work-related injuries, do not wait to call (310) 684-3817 or contact us online.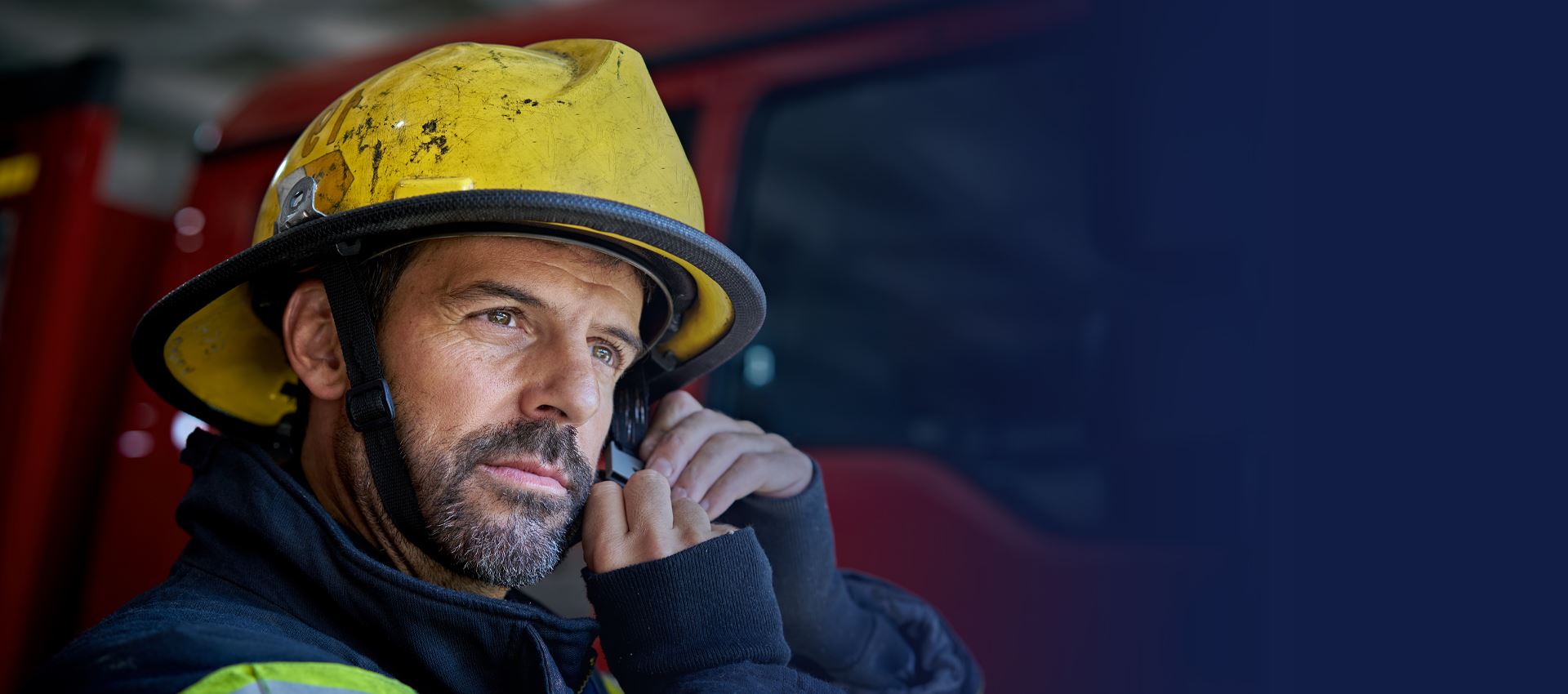 "If I could rate them 20 stars, that still wouldn't come close to what this firm has done for me and my family."

- Craig C.

"Workers' Compensation was a foreign word to me, but Madans Law Group translated that information into simple English."

- C.J., Retired NFL Player

"The process was clearly defined by the entire team."

- R.G., Retired MLB player
Contact Us Today
Request a Free Consultation With Our Team