Do I Qualify for Workers' Compensation Benefits?
Contact Our Attorneys to Learn More
In accordance with California Assembly Bill 1309, a professional athlete may lawfully file a claim for workers' compensation benefits, given at least one the following circumstances:
Contract: The athlete signed or formulated a professional contract in the State of California with a team or employer.
Residence: The athlete established permanent residence in the State of California during his or her professional athletic career.
California teams/affiliates: The athlete played exclusively or predominately for a professional sports team, employer, or its affiliates in the State of California.
Agent or representative: The athlete retained a California agent or representative during their professional athletic career.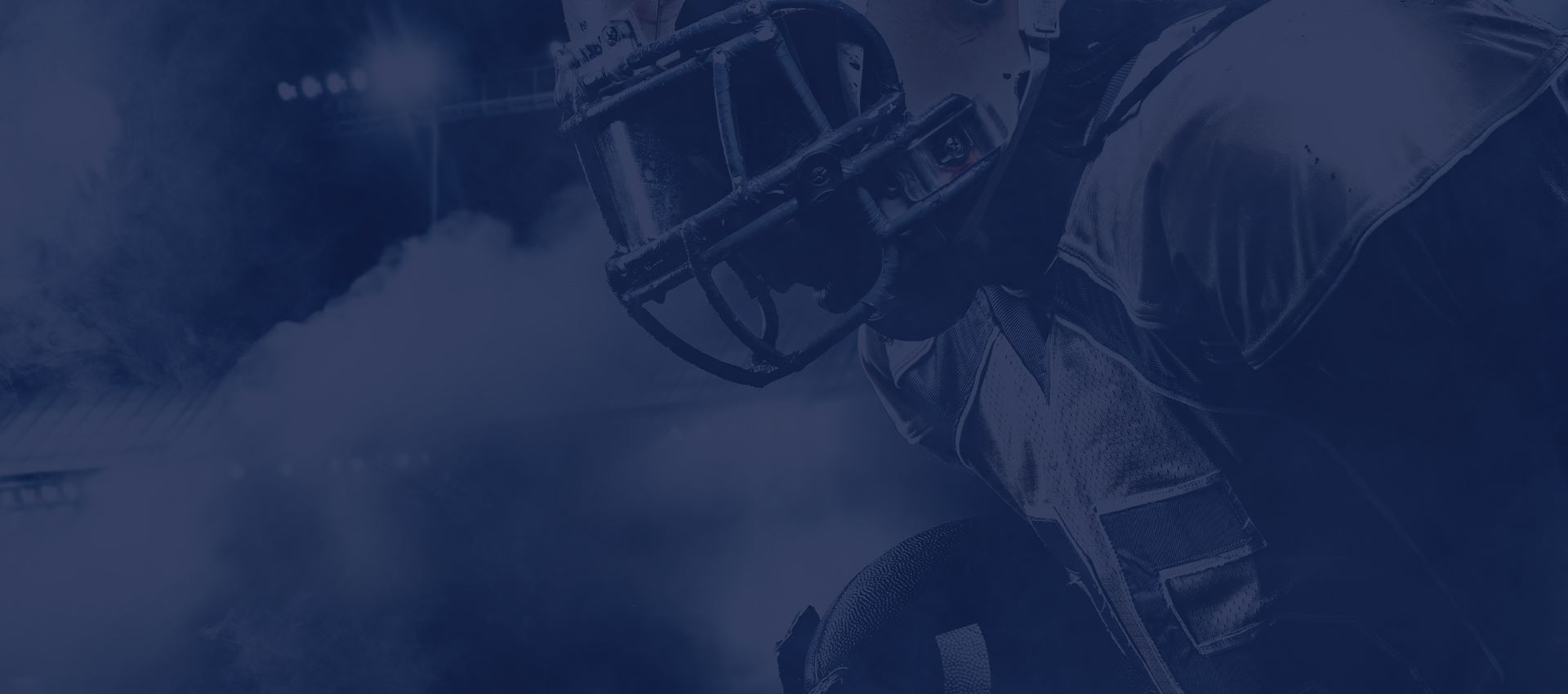 "If I could rate them 20 stars, that still wouldn't come close to what this firm has done for me and my family."

- Craig C.

"Workers' Compensation was a foreign word to me, but Madans Law Group translated that information into simple English."

- C.J., Retired NFL Player

"The process was clearly defined by the entire team."

- R.G., Retired MLB player
Workers' Compensation Benefits Available to Professional Athletes
As a professional athlete, you may be entitled to the following benefits under California workers' compensation laws:
Permanent disability
Temporary disability
Medical/legal evaluations
Short term/lifetime future medical care
Supplemental job displacement benefits/vocational rehabilitation
---
Contact us online or call (310) 684-3817.
---
Contact Us Today
Request a Free Consultation With Our Team