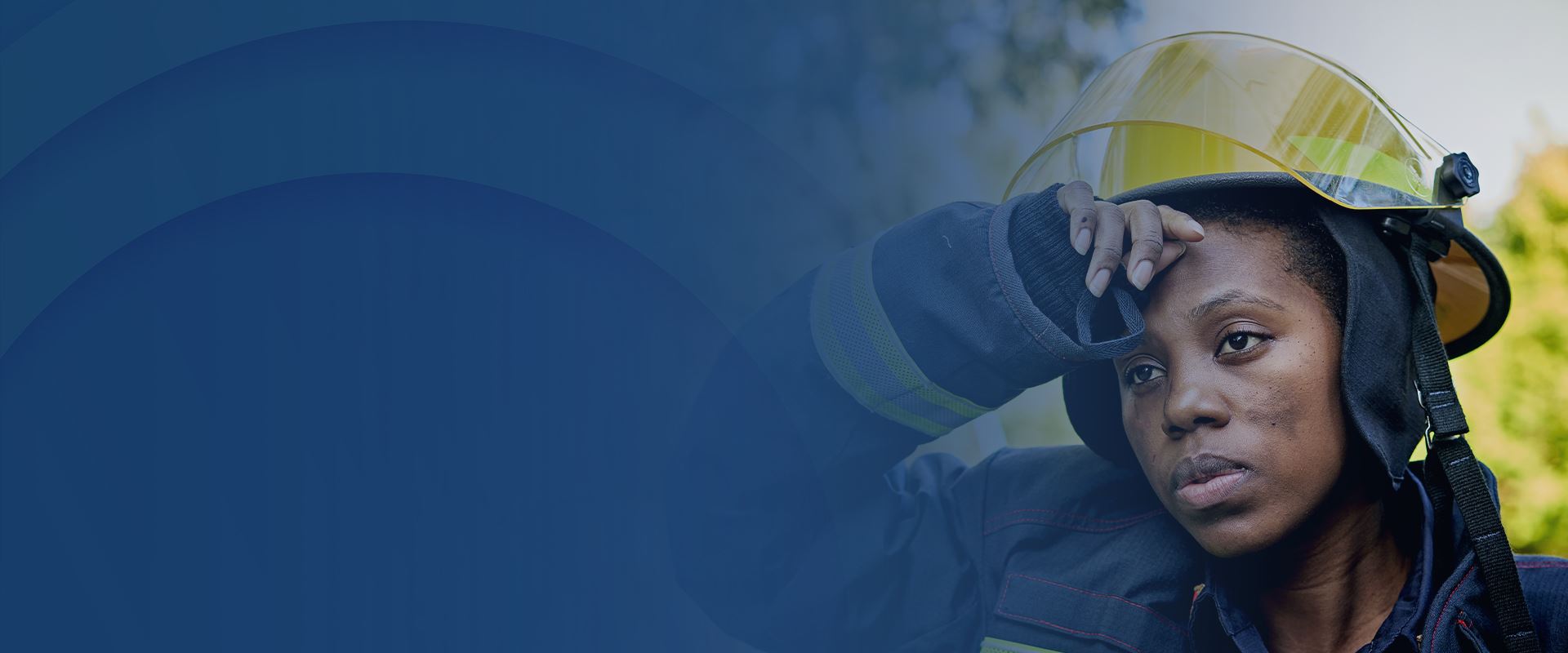 West Los Angeles Presumptive Injury Attorneys
Fighting for Public Safety Employees in Los Angeles and Throughout California
Public safety employees often put their lives on the line to protect their communities. Their vital roles come with certain inherent risks, and they deserve to be taken care of when they suffer injuries on the job.
Fortunately, California's workers' compensation system extends special advantages to qualifying public safety employees that make accessing monetary benefits easier. Among these is a lower standard of proof for cases involving "presumptive injuries."
At the Madans Law Group, we fight hard for those who fight for us. Our West Los Angeles presumptive injury lawyers are prepared to help firefighters, police officers, probation officers, and correction officers get the compensation they need to cover medical expenses and missed work.
Our talented team speaks your language and understands the stress you are no doubt experiencing. We know how to strategically approach these cases and will leverage the entirety of our resources when advocating for you.
---
If you are a public safety employee who has suffered a presumptive injury, do not wait to call (310) 684-3817 or contact us online. If we agree to take your case, you will pay nothing until we secure recovery.
---
What Is Considered a "Presumptive Injury" in California?
"Presumptive injuries" are so historically ubiquitous among public safety employees that it is by default assumed that an employee probably sustained them while on the job. Qualifying injuries are explicitly outlined in California's Labor Code, specifically Sections 3212 and 3213.
Examples of presumptive injuries recognized in California include:
Cancer
Heart Trouble
Hepatitis
Hernias
Lyme Disease
Meningitis
MRSA (Super Bug Infection)
Pneumonia
Tuberculosis
Only public safety employees, such as police officers, firefighters, correction officers, and probation officers, enjoy these presumptions. Other public employees who work in police or fire stations are not entitled to presumptions.
Furthermore, not all public safety employees are necessarily covered by all presumptions, as certain presumptive injuries only apply to specific types of positions. For example, presumptions involving lower back problems apply to police and peace officers but not firefighters.
Many injuries common to public safety officers also do not come with presumptions. Hearing loss and hypertension, for example, are common but are not considered presumptive injuries. Employees who suffer these conditions while on the job can still pursue workers' compensation claims, but they will not enjoy the procedural advantages that come with presumptive injuries.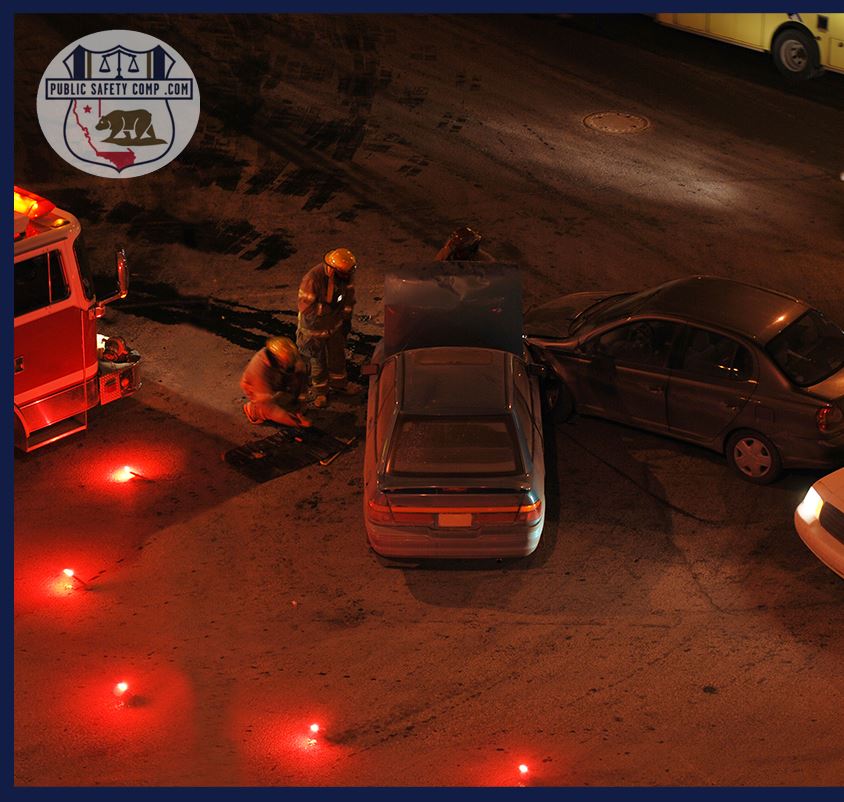 How Does a Presumptive Injury Affect the Workers' Compensation Process in California?
When a public safety employee suffers from a presumptive injury, it is assumed by default that the injury was job-related. The public safety employee consequently enjoys a far lower standard of proof when presenting their claim. In fact, the burden of proof shifts to the employer.
Rebutting a presumptive injury is difficult (though not always impossible). Employers will typically decline to fight claims involving presumptive injuries unless there is ample evidence that the public safety employee developed the condition due to non-work-related activities.
Having a presumptive injury as a public safety employee means you will often have an easier time pursuing a workers' compensation claim. Our West Los Angeles presumptive injury attorneys can assist you throughout each stage of the claims process. Should you face a rebuttal, we will fiercely represent you and do everything possible to secure a just result.
Time Limits for Filing a Presumptive Injury Workers' Compensation Claim as a Public Safety Employee
As in any workers' compensation case, it is in your best interest to submit a claim as soon as you can after discovering the injury. Many presumptive injuries take months or even years to develop, however. If you are still working as a public safety employee when you become aware of your injury, you should initiate the claims process within one year of the date of discovery.
It is not uncommon for certain conditions, such as heart trouble, to appear in the years after your stop working. Fortunately, you may still be able to obtain benefits for presumptive injuries even after you have retired from your work as a public safety employee. In these cases, you may have up to five years from your last day of work to file a workers' compensation claim. If you develop cancer, you have up to ten years from your last day of work to pursue a claim.
Our West Los Angeles presumptive injury lawyers recognize the sacrifices you have made as a public safety employee and understand what is at stake in your workers' compensation claim. If you recently retired and are now suffering from a presumptive injury, we can help you get the monetary benefits to which you are entitled. Madans Law Group takes a team approach to these cases and aggressively advocates for our clients from beginning to end.
---
Do not wait to discuss your case with us if you are suffering from a presumptive injury after a career as a public safety employee. Contact us online or call (310) 684-3817 to start exploring your options.
---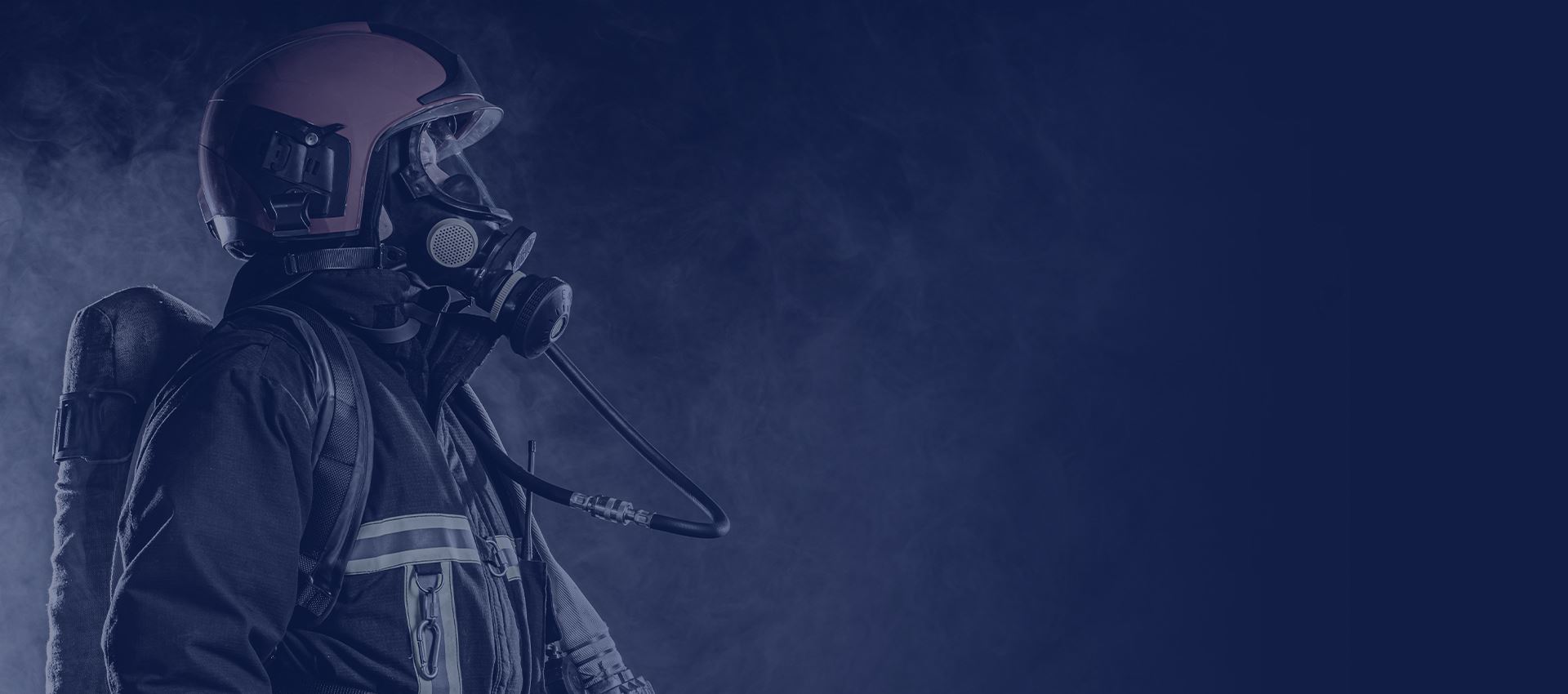 "If I could rate them 20 stars, that still wouldn't come close to what this firm has done for me and my family."

- Craig C.
Contact Us Today
Request a Free Consultation With Our Team