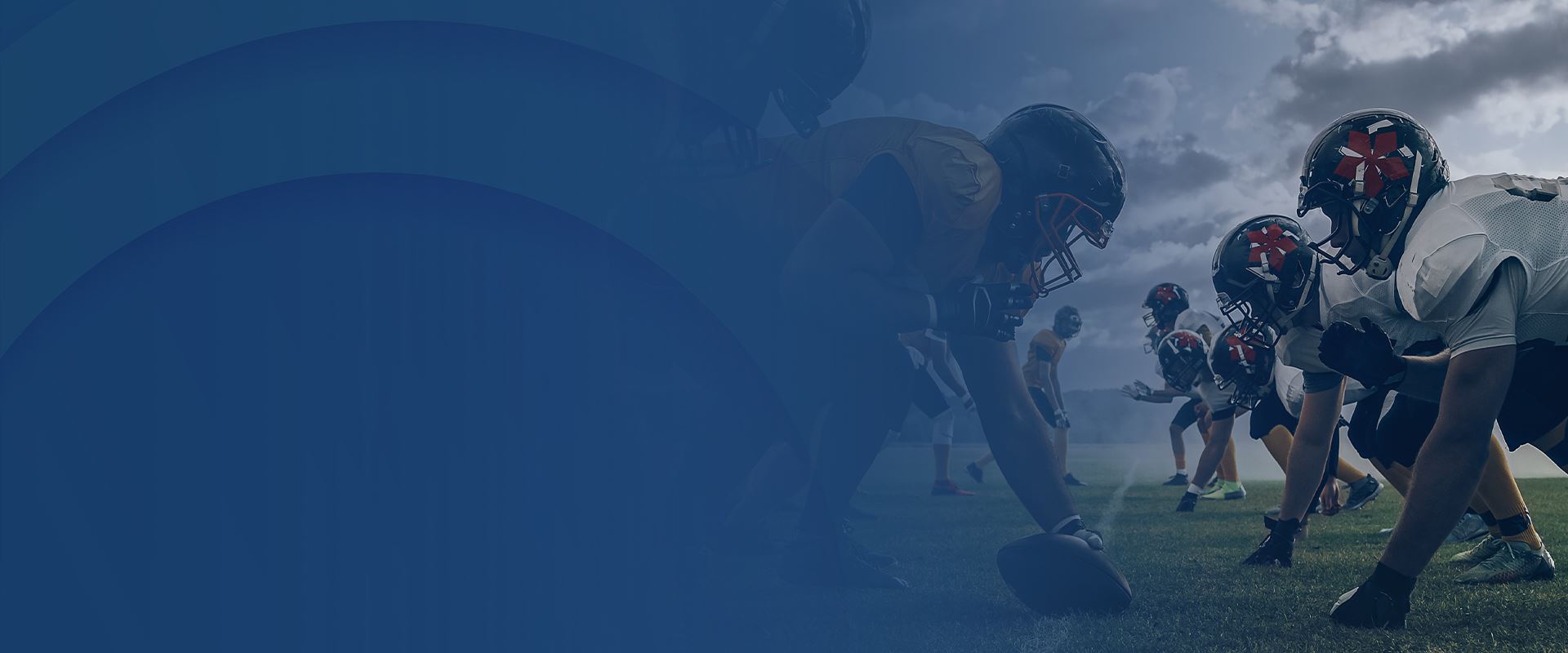 West Los Angeles Retired Pro Athlete Workers' Comp Attorneys
Representing Retired Athletes in Workers' Comp Claims in Los Angeles and Throughout California
Professional athletes put themselves through an unthinkable degree of strenuous physical and mental activity before and during their careers, ultimately enduring great sacrifices as they develop and perfect their abilities.
There is an undeniable physical toll upon the body as a direct result of participating in training, practices, and games at the highest levels of competition. Nearly all professional athletes can attest that the residual physical and mental effects of their careers often linger for decades after their last game is over.
As a retired professional athlete, you may be entitled to workers' compensation benefits if you sustained injuries that continue to impact you. Our seasoned team at the Madans Law Group recognizes what you have gone through and is committed to helping people in your situation access the benefits they deserve.
Our West Los Angeles retired pro athlete workers' comp lawyers understand your language and are ready to go to bat for you. Whether you played in the NFL, NHL, or any other professional sports association, we will leverage our firm's resources to fight for maximum compensation.
---
Call (310) 684-3817 or contact us online to discuss your situation with us. All cases, if accepted, are taken on a contingency basis, so you will pay no fees unless we secure recovery.
---
How Does California's Workers' Compensation System Work?
The state of California uses a "no-fault" workers' compensation system, meaning workers cannot sue their employers in court – but they also do not need to prove their employer's negligence led to their injuries. Professional athletes hired by a team are considered "workers" and are thus covered by the program.
Teams purchase workers' compensation insurance policies to cover the possibility of occupational injuries sustained during training, practices, competitive play, and recovery. If you suffered any work-related injuries over the course of your career, you may have a strong case.
Obtaining Compensation through a Workers' Compensation Claim as a Retired Professional Athlete
When you file your workers' compensation claim, you will in most circumstances be working with an insurance company, not your former team.
Unfortunately, the insurance company is not interested in maximizing your recovery or ensuring you get the benefits you need to move forward. They are more likely to try to deny your claim (or unjustly limit its value) by arguing your injuries were not work-related or are not as serious as you are attesting.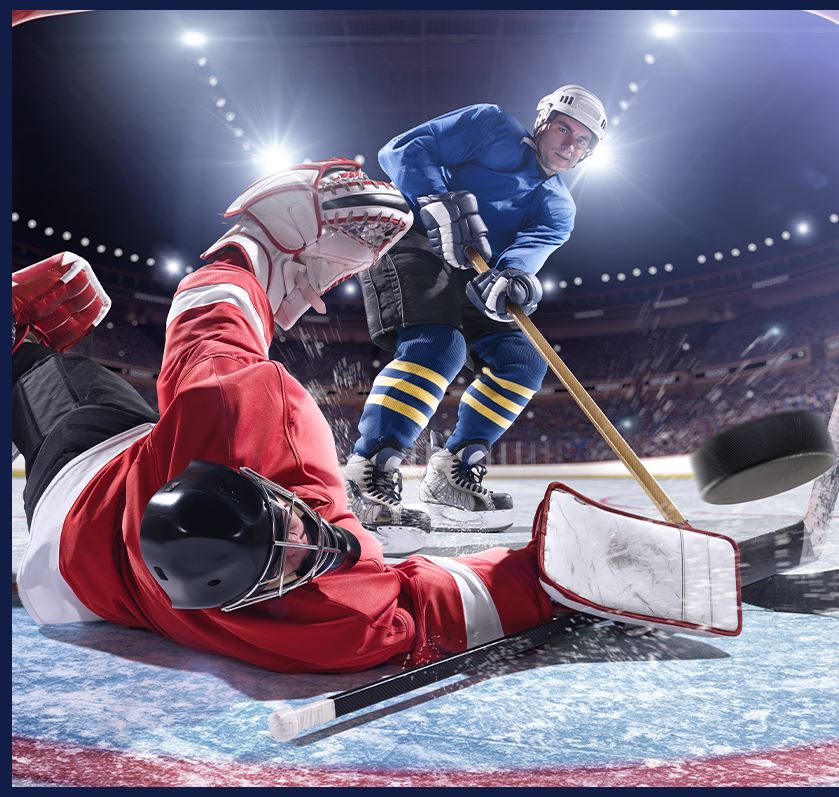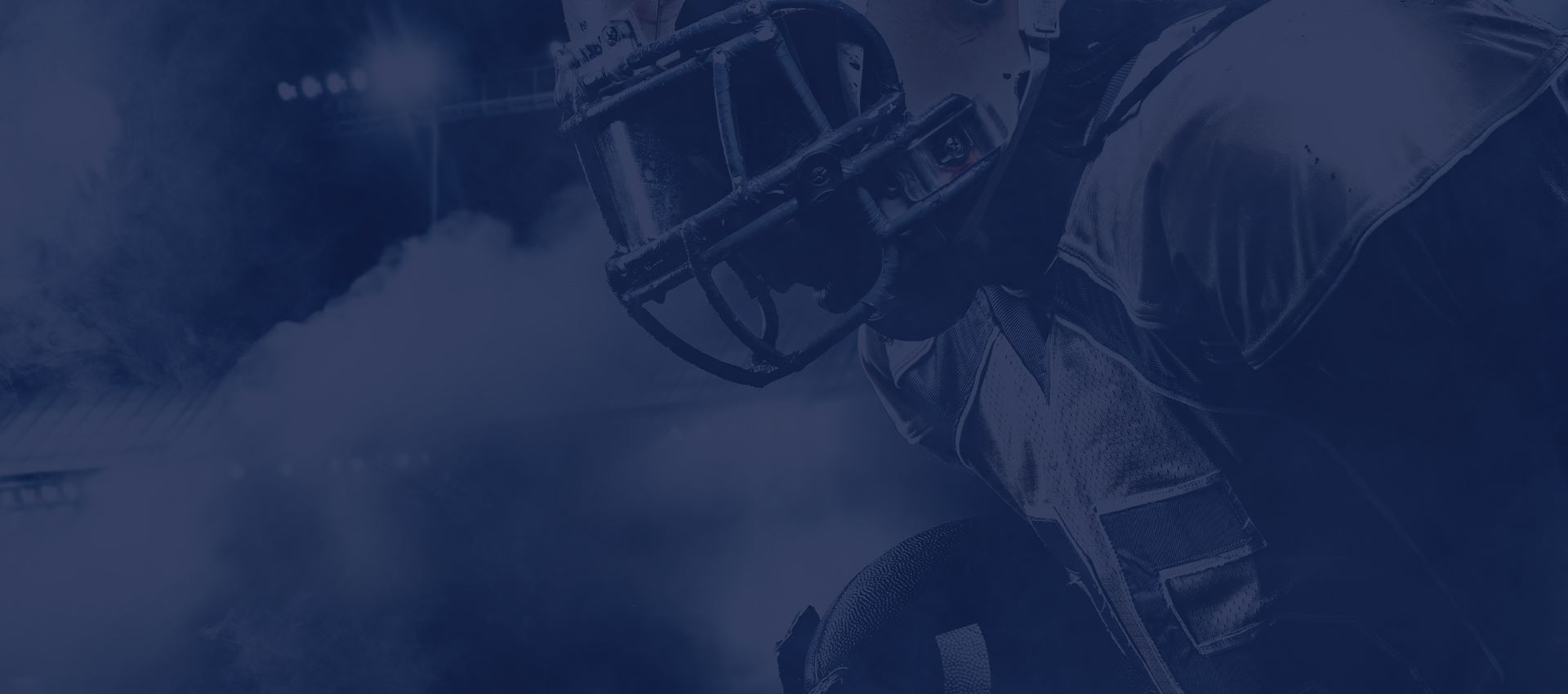 "If I could rate them 20 stars, that still wouldn't come close to what this firm has done for me and my family."

- Craig C.

"Workers' Compensation was a foreign word to me, but Madans Law Group translated that information into simple English."

- C.J., Retired NFL Player

"The process was clearly defined by the entire team."

- R.G., Retired MLB player
Fortunately, you do not have to face the insurance company alone. Our West Los Angeles retired pro athlete workers' comp attorneys can help you prepare and submit a robust claim. This may include arranging a disability evaluation with a trusted medical professional, whose diagnosis and testimony will be used to establish the severity of your injuries and strengthen your claim. We do not accept inadequately low valuations and will do everything possible to get you the monetary benefits you deserve.
Fighting for the Compensation You Deserve
Depending on your circumstances (including the extent of your injuries), our team at the Madans Law Group may be able to help you obtain compensation for:
Permanent disability
Temporary disability
Cumulative trauma
Short-term, long-term, or lifetime medical care
Life pension benefits
Vocational rehabilitation
Medical and legal evaluations
---
If you are not sure you are eligible for compensation through a California workers' compensation claim, we invite you to review our "Do I Qualify?" page. Then, get in touch with us by calling (310) 684-3817 or contacting us online.
---
Contact Us Today
Request a Free Consultation With Our Team