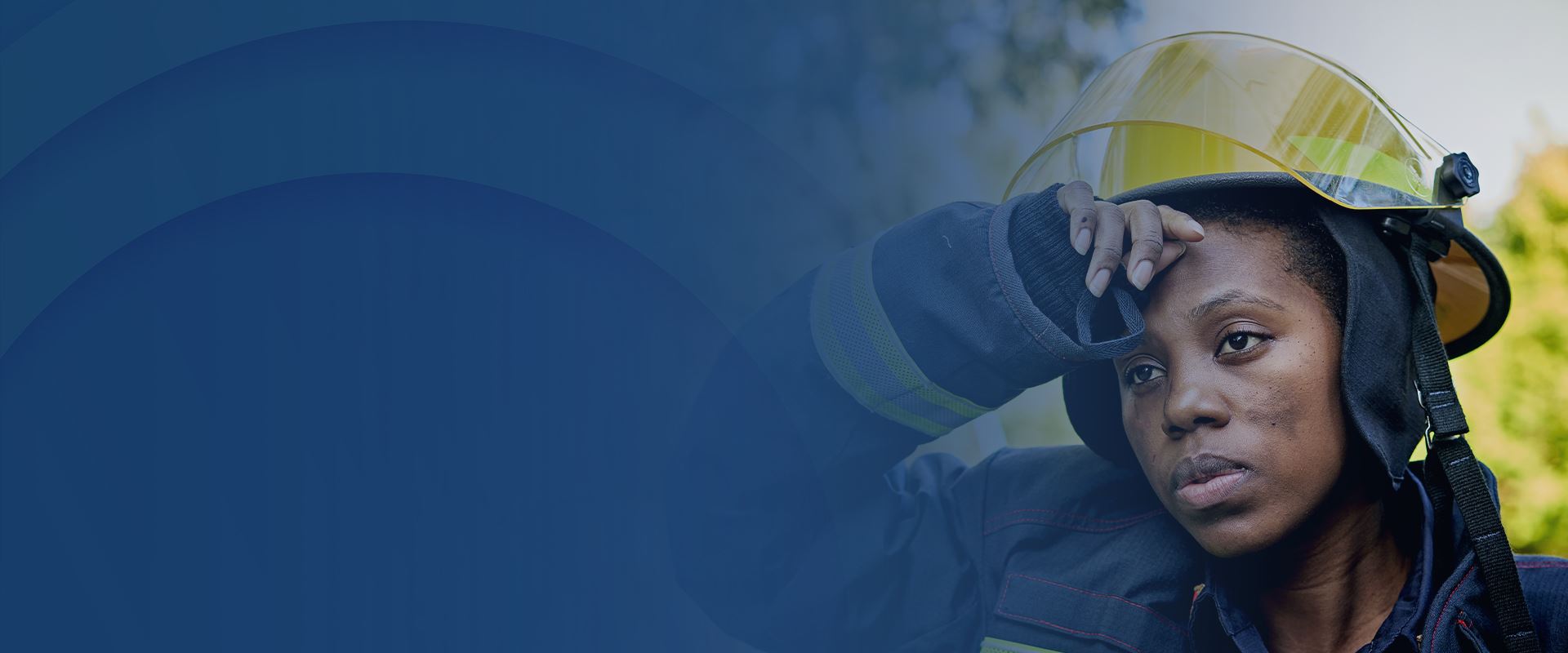 Public Safety Workers Comp Frequently Asked Questions
Compassionate Attorneys Helping Public Safety Employees Pursue Workers' Compensation Claims
At the Madans Law Group, our team is committed to fighting for those who fight for us. We assist public safety employees in Los Angeles and throughout the State of California from our offices in West Los Angeles.
Whether you are a current or recently retired law enforcement officer, firefighter, probation officer, or correction officer, we can help you obtain workers' compensation benefits for any injuries you sustained due to your job. Below, we go over many frequently asked questions about how public safety employees can secure benefits through the state's workers' compensation system.
Who Is Considered a Public Safety Employee in California?
In California, public safety employees include law enforcement officers (including sheriffs and police officers), firefighters, probation officers, and correction officers. Public safety employees potentially have access to special advantages and benefits when seeking workers' compensation benefits.
Who Is Not Considered a Public Safety Employee in California?
Public safety employees assume a heightened level of inherent risk in the course of performing their job responsibilities. However, simply working for a police station or fire station does not make someone a public safety employee.
Telephone operators, mechanics, stenographers, and secretaries who work at these facilities are not considered public safety employees, though they can still potentially secure regular workers' compensation through the traditional claims process.
How Does the Workers' Compensation Process Differ for Public Safety Employees?
The process differs in two key ways. First, public safety employees often have access to additional benefits that are not offered to other employees. For example, police officers can obtain up to one year of their full salary – plus benefits – instead of temporary disability benefits, which pay less.
Second, public safety employees have a lower standard of proof when establishing an injury is job-related if that injury is considered "presumptive."
What Is a Presumptive Injury?
What Is a Presumptive Injury?
In a traditional California workers' compensation claim, you must prove that your injuries were work-related, meaning you sustained them because of your job. The negligence or deliberate misconduct of your employer is irrelevant in California: If you can prove your injuries are work-related, you are entitled to benefits. Public safety employees in California with a qualifying "presumptive injury" enjoy a lower standard of proof when establishing their injuries were work-related. In fact, you do not have to prove you sustained the injury while on the job. Instead, it is typically "presumed" that the injury was work-related. Presumptive injuries include cancer, heart trouble, hernias, and pneumonia.
Can a Presumptive Injury Be Rebutted in California?
When you are a California public safety employee with a presumptive injury, it is assumed your condition is related to your job. This does not necessarily mean your workers' compensation claim will automatically be granted. The presumptive injury could in some circumstances be "rebutted," meaning there is an objection to the work-related assumption. Rebuttals are somewhat rare and only tend to occur when there is considerable evidence you sustained your injury somewhere other than your job. You should immediately contact a legal professional if you learn your presumptive injury is being rebutted.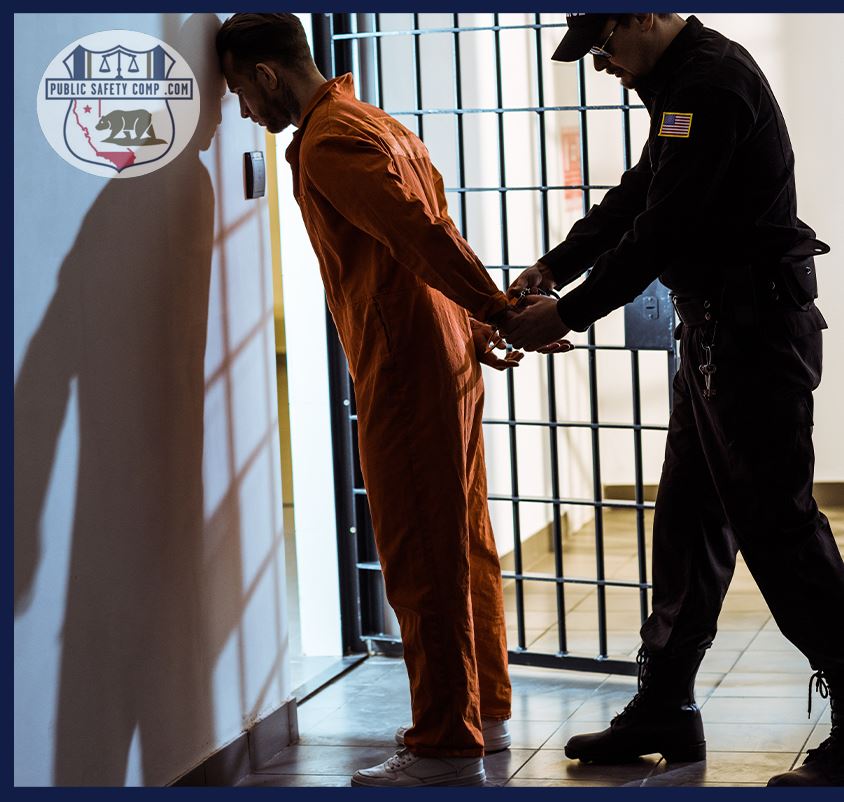 As a Public Safety Employee, How Long Do I Have to File a Workers' Compensation Claim?
Ideally, you should submit your claim within one year of the date you sustained (or discovered) the injury. If you have recently retired, you will generally have five years from your last day of work to start the process (unless you develop cancer, in which you will have ten years from your last day of work). Your case may become significantly more complicated if you miss the applicable deadline, but do not assume you cannot get benefits if you wait too long. Depending on the circumstances, we may be able to still pursue a claim.
Can I Access Special Public Safety Employee Benefits If I Am Retired?
In some cases, yes, but you will need to act quickly. The "presumption" tied to a presumptive injury typically lasts five years after your last day of work if there is evidence the condition began to manifest while you were still working as a public safety employee. In cases involving cancer, the presumption lasts for ten years after your last day of work.
What If My Injuries Prevent Me from Returning to Work as a Public Safety Employee?
If your injuries are serious enough that you can no longer safely or dependably perform your previous job responsibilities, you are likely entitled to compensation for training or education in addition to disability compensation. If you were injured prior to January 1, 2004, you may be able to receive "vocational rehabilitation" funding of up to $16,000. If you were injured in 2004 or later, you may instead get a supplemental job displacement voucher of up to $10,000. Either source of funding can be used to pay for school or some other training facility. If your injuries are so serious that you will be unable to do any type of substantial work, keep in mind that you will likely receive a higher level of permanent disability compensation. If you are part of the California Public Employees Retirement System (CalPERS), you may qualify for disability retirement benefits.
How Much Does It Cost to Hire a Lawyer to Help with a Public Safety Employee Workers' Comp Claim?
Should our team at the Madans Law Group agree to represent you, we will handle your claim on a contingency basis. This means you will pay no fee unless we secure recovery, so there is no risk or obligation when discussing your case with us.
---
We encourage you to call (310) 684-3817 or contact us online today.
---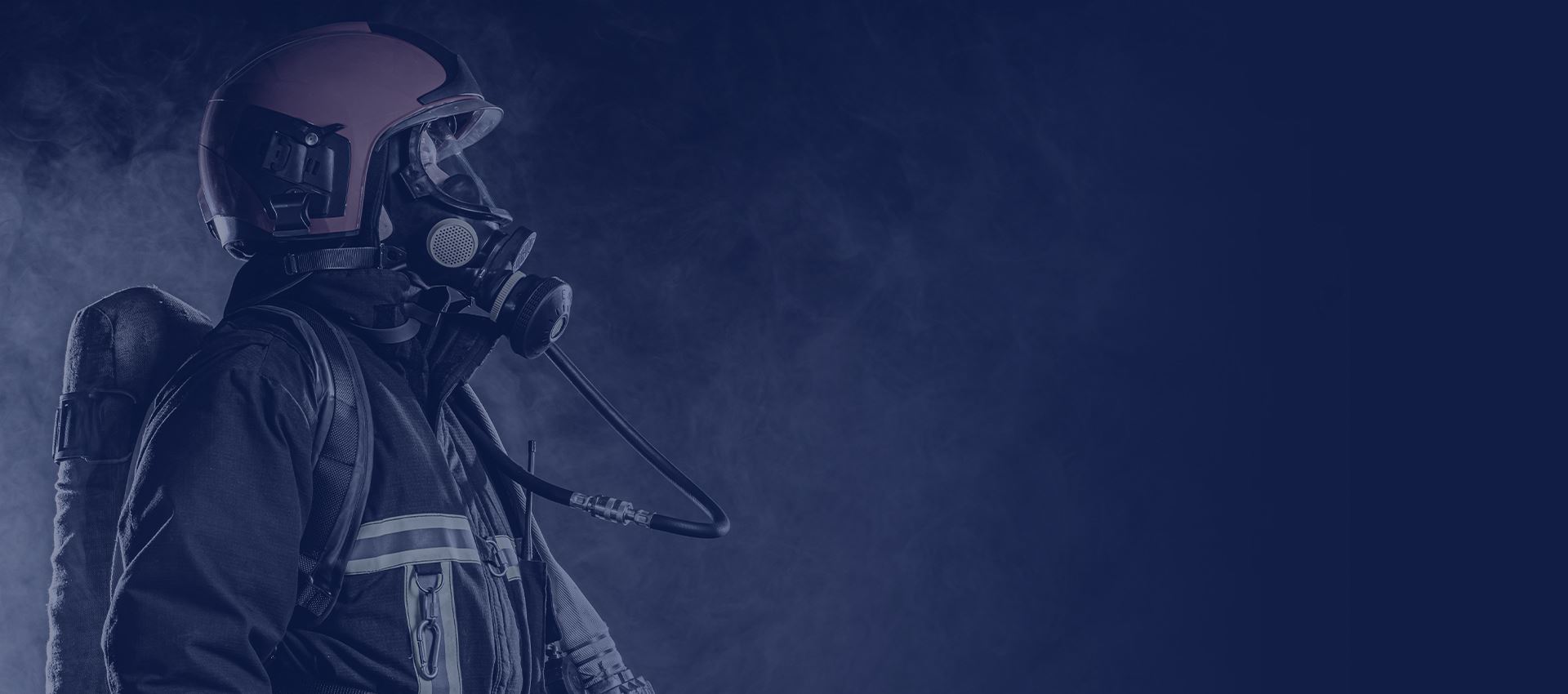 "If I could rate them 20 stars, that still wouldn't come close to what this firm has done for me and my family."

- Craig C.